酒と映画とロックンロール、時々葉巻
明治時代後期の伝統的な町屋を改装した
Bar GEAR
Rock, BluesをBGMに歴史を感じる大人の隠れ家で京都の夜をお楽しみください
2階には予約制ラウンジスペース【アジト】を設けました
Whisky movie & Rock'n'Roll, sometimes Cigar
The Bar GEAR redecorated
the traditional Kyoto-style Japanese house
built in the latter period of the Meiji era.
Plese enjoy wonderful night of Kyoto
while listening to the Rock music
at the special hideaway
feeling the history.
There is lounge space ''AJITO'' of
the reservation system in the second floor.
Please use it for meeting
and confidentional talk and a date.
ご入店の際はマスクの着用と手指消毒をお願いします
37.5度以上の熱のある方 体調のすぐれない方のご入店はお断りします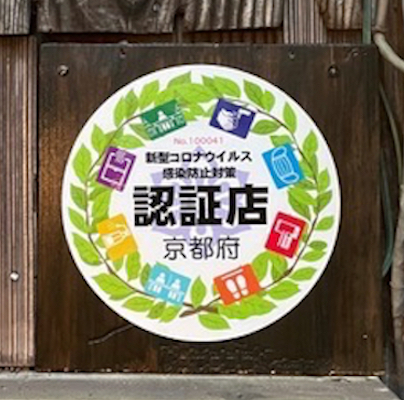 Bar GEARの感染症対策一覧


CONSUTING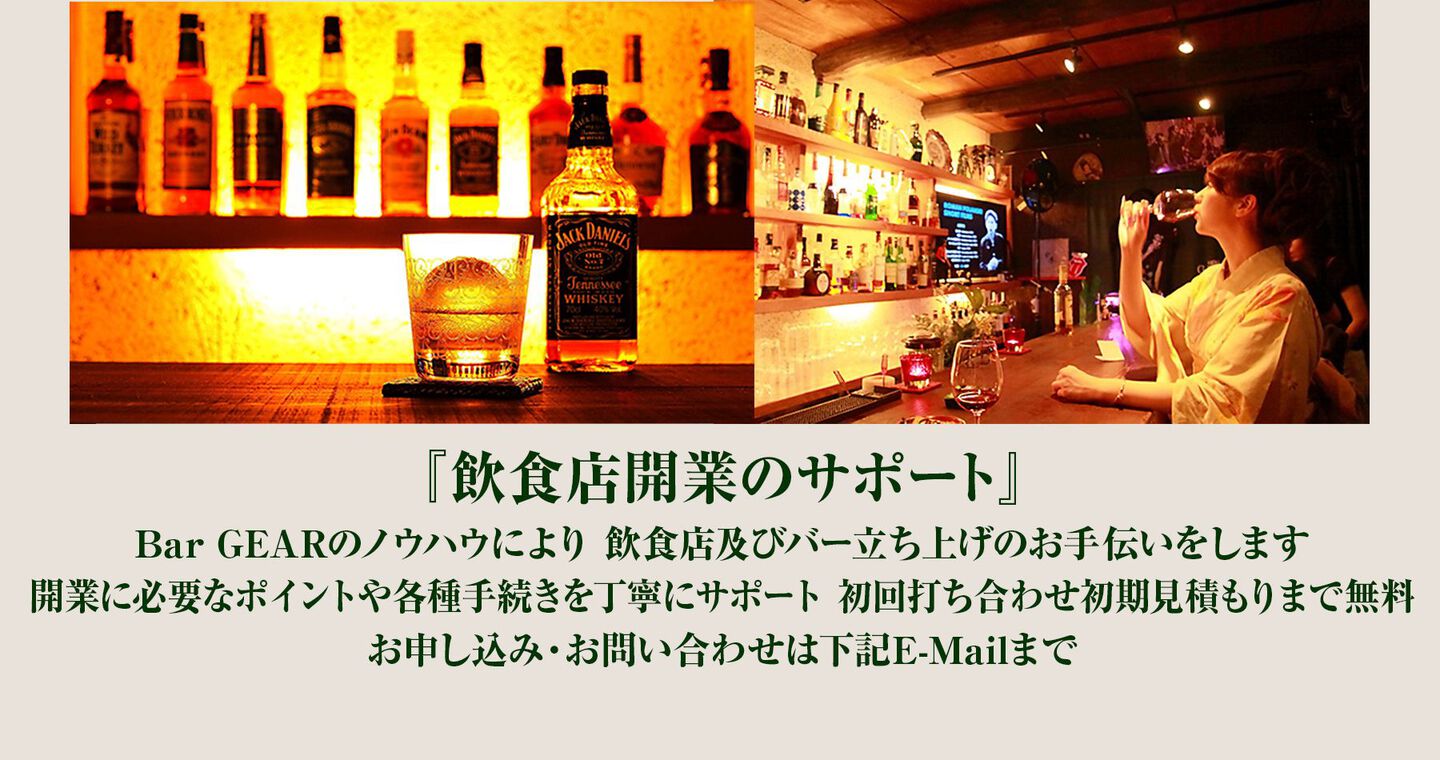 ---
Bar GEAR 営業時間 19:00~3:00 定休日なし TEL.075-201-3622